2017-18 All-Star Placements
Saturday April 29th & May 6th 4:00pm.
Come Join "THE ALL-STAR" program in East Tennessee!!
25 Years of Competitive Cheerleading & Success.
Remember we started all-star cheerleading in East Tennessee in 1992.
Opened the first all-star gym in 1993.
Going on some AMAZING adventures this SEASON with a
"New Look"....Same Winning Tradition...Don't miss out!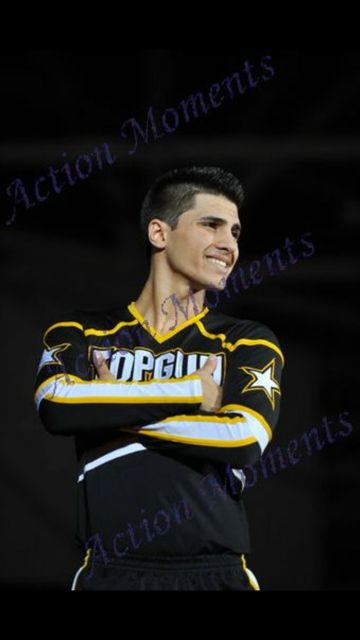 Top Gun would like to Welcome our Newest tumbling instructor :
Anthony Garcia!!!!
Anthony comes to us from Denver, Colorado where he has been coaching at Peak Athletics for the last 4 years. While at Peak Anthony served as an all-star coach for Peak's competitive teams, as well as serving as their tumbling coach. Anthony is a former member of the Large Senior Coed team from Top Gun All-stars (Miami). He was a member of their bronze medal World's team in 2011-12. We would Like to welcome Anthony to the Top Gun Tennessee Coaching Staff. Anthony will begin coaching with us the week of February 15th.
Top Gun is preparing for tryout season!!! Are you ready? School tryouts and all-star tryouts are just around the corner. We are adding 2 new classes to our schedule Beginning March 2nd. Cheer Tryout Classes will Be offered on Monday from 7:30-8:30 and Thursday from 7:30-8:30.
These classes are designed to help you prepare for your tryouts! Classes will work on Motions, Jumps tryout readiness and tumbling. Classes are $45.00 per month or $12.00 per class.(pay as you go) to sign up for classes please email us: rondonjames@topguncheers.com
Picture Credits: Action Moments
Top Gun
wants
YOU!!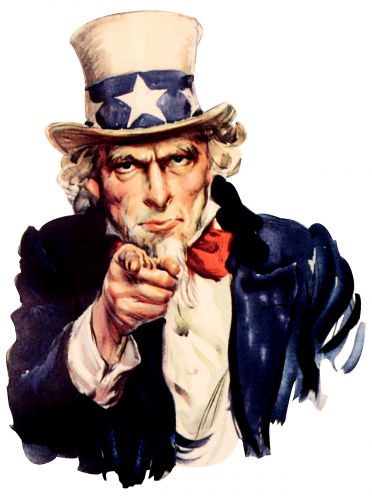 Join us in Gray, TN
SPOTS STILL AVAILABLE!!
Email Today to ENLIST
"I can do all things through Christ who strengthens me ." Philippians 4:13